Welcome to the Hull Seals Knowledge Base!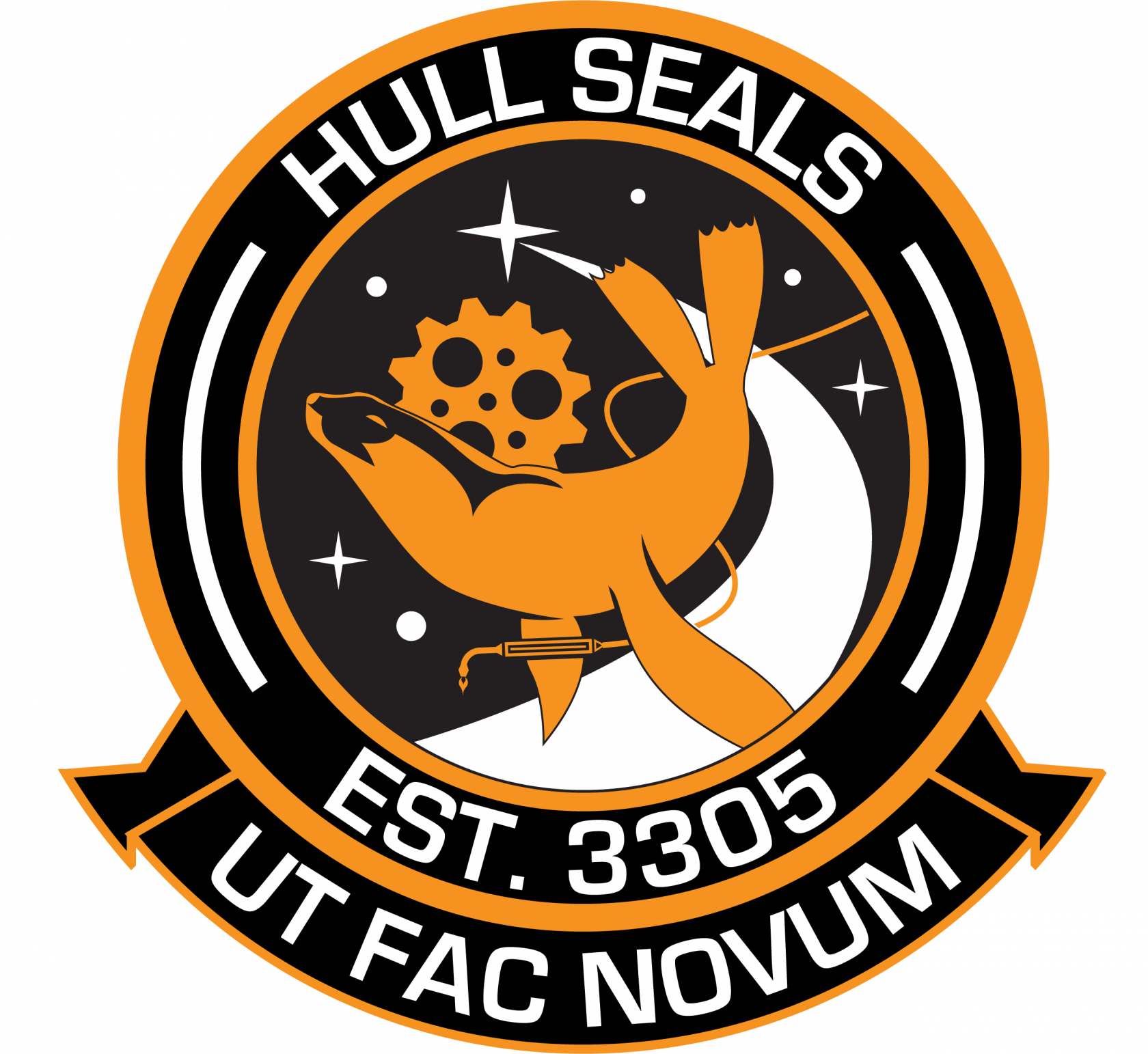 Welcome, CMDR! If you've found this, it's likely because you are looking for information regarding the Seals and our procedures. We're glad you're here.
PLEASE NOTE:
This wiki is currently INCOMPLETE, and is undergoing reconstruction following a severe data loss event. We ask for patience as we recover and rebuld everything we can. This task is expected to be a very long and in-depth eneavor. We are working to recover all we can, however several pages are needing to be redone from scratch.
As such, several pages may be blank or will not contain up to date information.
We apologize for the inconvienence.
To go to the main page, click here, or save this link to bypass this page next time: https://hullseals.space/knowledge/books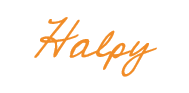 Halpy
The Hull Seals